This semi detached villa is wonderfully situated in the upper part of El Chaparral, and has breathtaking panoramic views to the sea. The house has a private garden leading to a full sized pool shared between this house and only one other. The property has a car port, 3 double bedrooms and 2 bathrooms, plus a large living dining room and kitchen leading to the covered terrace and garden. Houses with views like these hardly every come up for sale, please ask for an appointment to view before it's too late...
Gemeinschaftsgebühren: € 2220 /Jahr
Basura-Steuer: € 135 /Jahr
IBI-Gebühren: € 601 /Jahr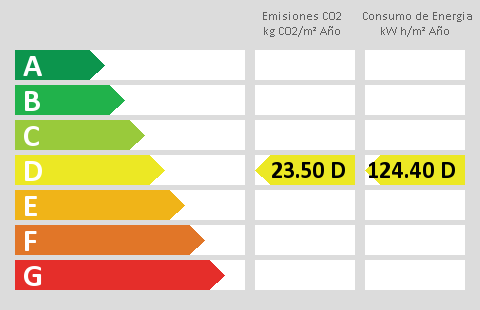 Wichtigsten Funktionen
Referenz
Preis
Ort
Bereich
Land
Eigenschaftstyp
Schlafzimmer
Badezimmer
Plotgröße
306m2
Wohnbereich
137m2
Terrasse
45m2
Ähnliche Eigenschaften
El Chaparral
Reihenhaus Stadthaus
Neubauprojekt: Preise ab € 400,000 An € 1,100,000. [Schlafzimmer: 3 An 4] [Badezimmer: 2 An 3] [Gebauten Größe: 118m2 An 158m2] Set in one o ...
El Chaparral
Mittelgeschoss-Wohnung
This luxurious 3-bedroom, 2-bathroom apartment in Residencial Mediterráneo is located in an eminently touristy enclave full of all kinds of amenities ...
El Chaparral
Doppelhaus Stadthaus
Very well distributed and reformed semi-detached house. This house is ready to move into, it is very well distributed in 2 levels with 3 bedrooms and ...